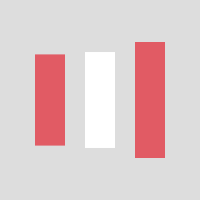 Costumes
Regency costume is mandatory.
We will direct you on arrival to the changing location where you pick up the costumes.
We will take your clothes and give you a ticket to reclaim at the end of the day. You can also return during the day to pick up or drop off any items.
Dress sizes are Small, Medium, Large and XL.
The dresses are elasticated and, so, allow for varying sizes.
There are nine colours as below.
You are welcome to bring your own Regency costume (as long as the Queen is not displeased by your costume).
Male shirt sizes are Small, Medium, Large, XL and XXL.
The shirts are baggy and, so, allow for more sizes.
You need to wear your own smart trousers and shoes. No jeans and sneakers.
---